Southgate
Lakeside
Windermere
Meadowlark
Morinville
REMINDER TO USE YOUR INSURANCE BEFORE THEY EXPIRE AT THE END OF THE YEAR
USE THEM BEFORE YOU LOSE THEM
Our team of skilled optometrists and dedicated staff members are committed to providing you with personalized care that meets your individual needs. At our clinic in Edmonton, we offer a wide range of services, including eye exams, contact lens fittings, and treatment for various eye conditions. Using the latest technology and equipment, we ensure that you receive the highest standard of care. We prioritize the significance of maintaining optimal eye health and vision, and our goal is to assist you in achieving precisely that.
To ensure a seamless experience during your visit with us, we have teamed up with multiple insurance providers to offer convenient direct billing options for our patients.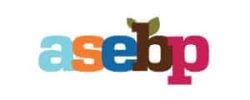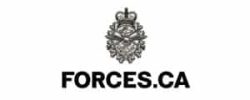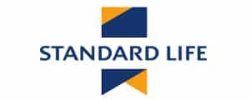 HIGH-QUALITY EYE WEAR AND CONTACT LENSES FOR YOUR VISION NEEDS
Capital Vision Care is your destination for a wide range of high-quality eyewear options. We proudly offer frames and lenses from top and exclusive brands you won't find anywhere else, ensuring you have access to the latest styles and designs. Our team of expert stylists is here to assist you in selecting the perfect eyewear that complements your style and meets your vision needs. Additionally, we provide professional contact lens fitting and prescribing services for all types of vision requirements, including toric lenses for astigmatism and multifocal lenses for presbyopia. Trust us to help you find the ideal eyewear solution that combines both fashion and functionality.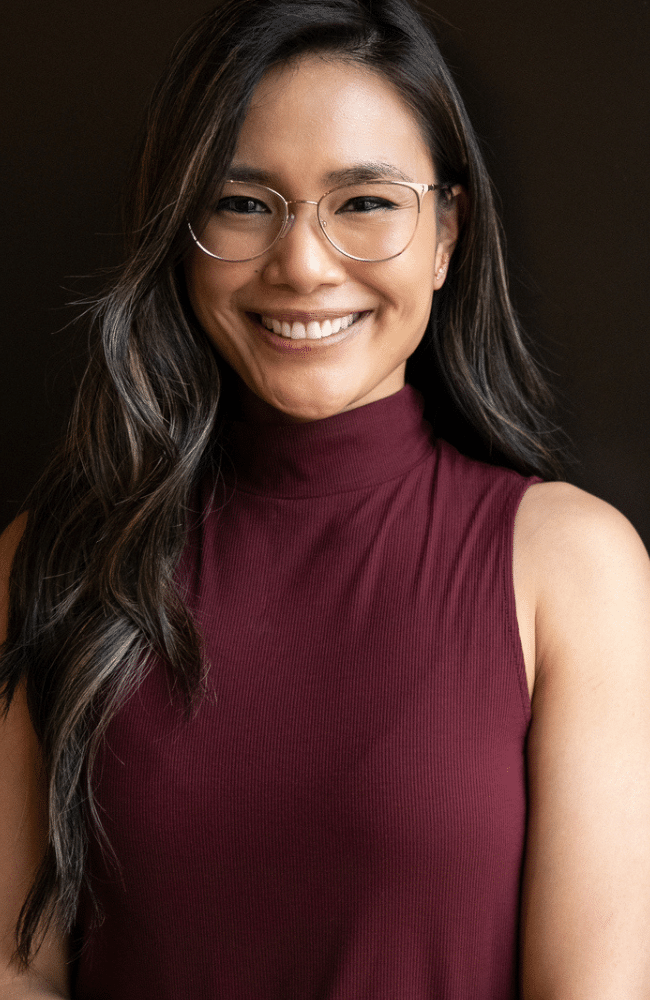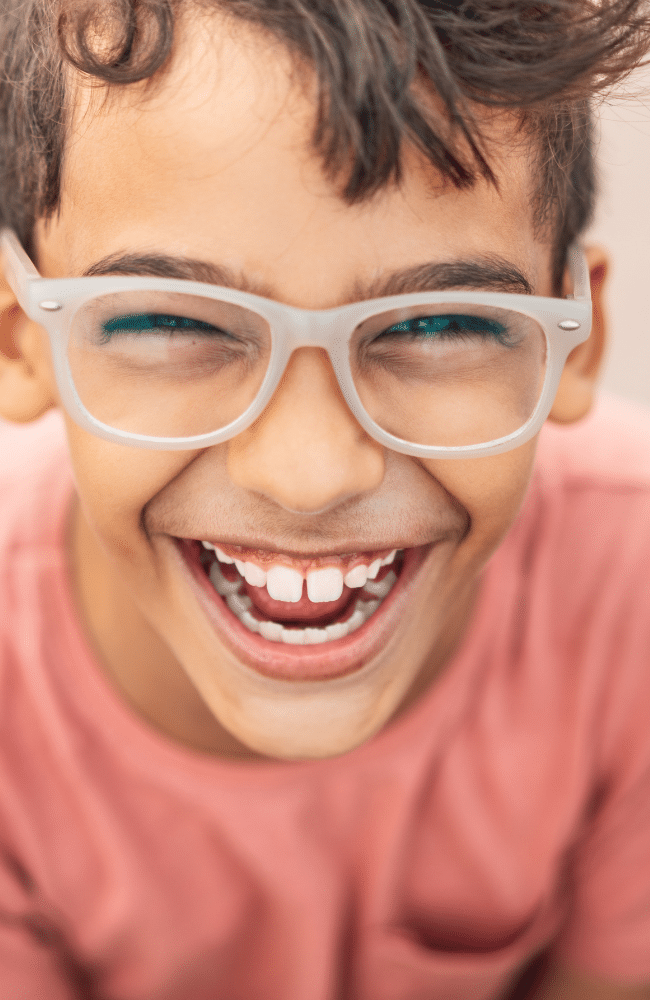 100 Day Buy Back. Guaranteed.
Experience the confidence of loving how you look and see in your new glasses with our exclusive 100-day Buy Back guarantee. If for any reason you're not completely satisfied with your new glasses, you can return or exchange them with no questions asked. We're committed to ensuring that you're completely satisfied with your eyewear, so you can feel confident and stylish with clear vision every day.